Security
Our authorial and unique IT system EkoMaster assures a comprehensive protection of documents and equipment, which guarantees an implementation of verification process on each stage of equipment and documents transfer.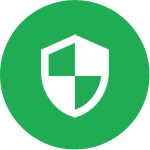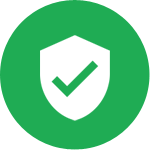 Confidentiality
We guarantee confidentiality of your sensitive data regarding mass and quantity of the introduced equipment (PoM) through the usage of certified system BlackBox. The quality is confirmed by an external Auditor.
Efficient and effective system
We cooperate with WEEE processing plants all over Poland and we own a nationwide WEEE collection network. We have collected 700 000 tons of WEEE, what makes approximately 40% of all collected mass in Poland in 2006-2019.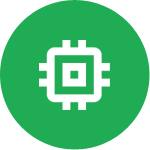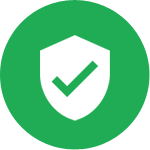 Not-for-profit
We act on "not-for-profit" basis, which means that all funds are invested in educational campaigns and building of WEEE collection system in order to guarantee fulfilment of increasing duties set by the law.
Transparency
We are a take back organisation directly  controlled by the Introducers who invest their funds for efficient, system and effective WEEE collection.  The control system implemented in ElektroEko allows for transparency, proper functioning of processes and reporting as well as business security through the direct participation of Introducers' representatives in the Supervisory Board.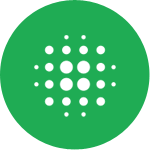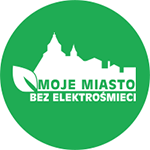 The biggest in Poland programme bringing together WEEE collection and ecological education
"My environment without electro-waste" is an authorial programme run by ElektroEko, which combines educational aspect with ecology and CSR activities. The programme is realised in two dimensions: infrastructural and educational.  Within the project we support local authorities in building a system of WEEE collection. Residents of municipalities can  use regular WEEE collection points, mobile points and household collection of large equipment. Within the educational dimension, pupils from 3500 schools take part in educational activities using free teaching materials. An element of the programme is Educational Fund generated from WEEE collection and allocated for teaching aids and for classrooms equipment. The programme has already applied to 10 million Poles.  Ministry of Environment, Ministry of Education and Association of Polish Cities/Communities are patrons of the programme.
We are members of international organisations
We are the only Polish take back organisation, which is a member of WEEE Forum and EucoLight, European take back organisations including institutions of the highest standards in WEEE management system.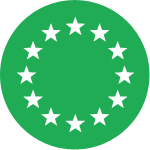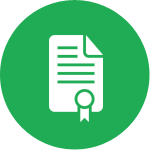 We own international certificates
We were attested with ISO in 2014, which certifies that in the area of WEEE collection and treatment, we accomplished and use Integrated System of Quality Management compatible with requirements of ISO 9001:2015 standards and Environment Management System compatible with 14001:2015 standards. It means that we have an organisational structure and measures necessary for evolving, implementation and management concerning environmental problems and risks.
Audit
Positive outcome of security audit for Black Box is conducted by European Network Security Institute (ENSI) – PN-ISO/IEC27001:2007 standards in the field of data protection.