Reliability – Transparency – Responsibility towards Environment
Since 2006 ElektroEko S.A. as the biggest take-back organisation supports you in fulfilling your duties resulting from WEEE resolution.
We are the only WEEE management organisation acting on "not for profit" rules. It means that all funds are  allocated for realisation the obligations taken from our Customers and for educational campaigns as well as creating WEEE collection system in order to guarantee fulfilment of increasing obligations.
We are also the only take-back organisation directly controlled by the Introducers, who contribute their funds on efficient, systemic and reliable WEEE collection. The control system implemented in ElektroEko allows for transparency, proper functioning of processes and reporting as well as business security through the direct participation of the Introducers' representative in the Supervisory Board.
In cooperation with our Customers and Communities, we have developed the biggest in Poland, authorial programme, which brings together WEEE collection and ecological education – "My environment without WEEE". The effectiveness of the project let us gather  500 000 tons of WEEE, which makes half of WEEE tonnage collected on the market till now.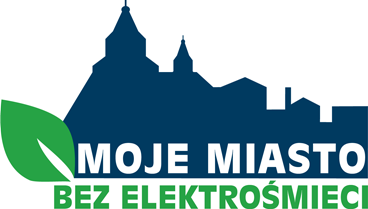 We cooperate with proven and leading WEEE processing plants all over Poland. It assures an optimisation of logistics costs as well as business security and high service standards.
We have been granted with plenty of awards for our activities, among others Patron of Ecology in Ecology Competition "Environment Friendly", "Highest quality in Environment Protection", "Certificate of Business Reliability" and  "Ecolaurels". In 2016 nationwide educational project "My environment without WEEE" took the second place in "Ranking of socially responsible companies – I suit Poland" organised by Gazeta Bankowa (Banking branch magazine).
We own international certificates ISO 9001:2009, 14001:2005 and as the only Polish take-back organisation we are members of WEEE Forum and EucoLight.